Connect With Us
Congratulations on deciding to take your next step. We are so excited to come alongside you as you move forward in your spiritual journey toward a life of freedom and fulfillment.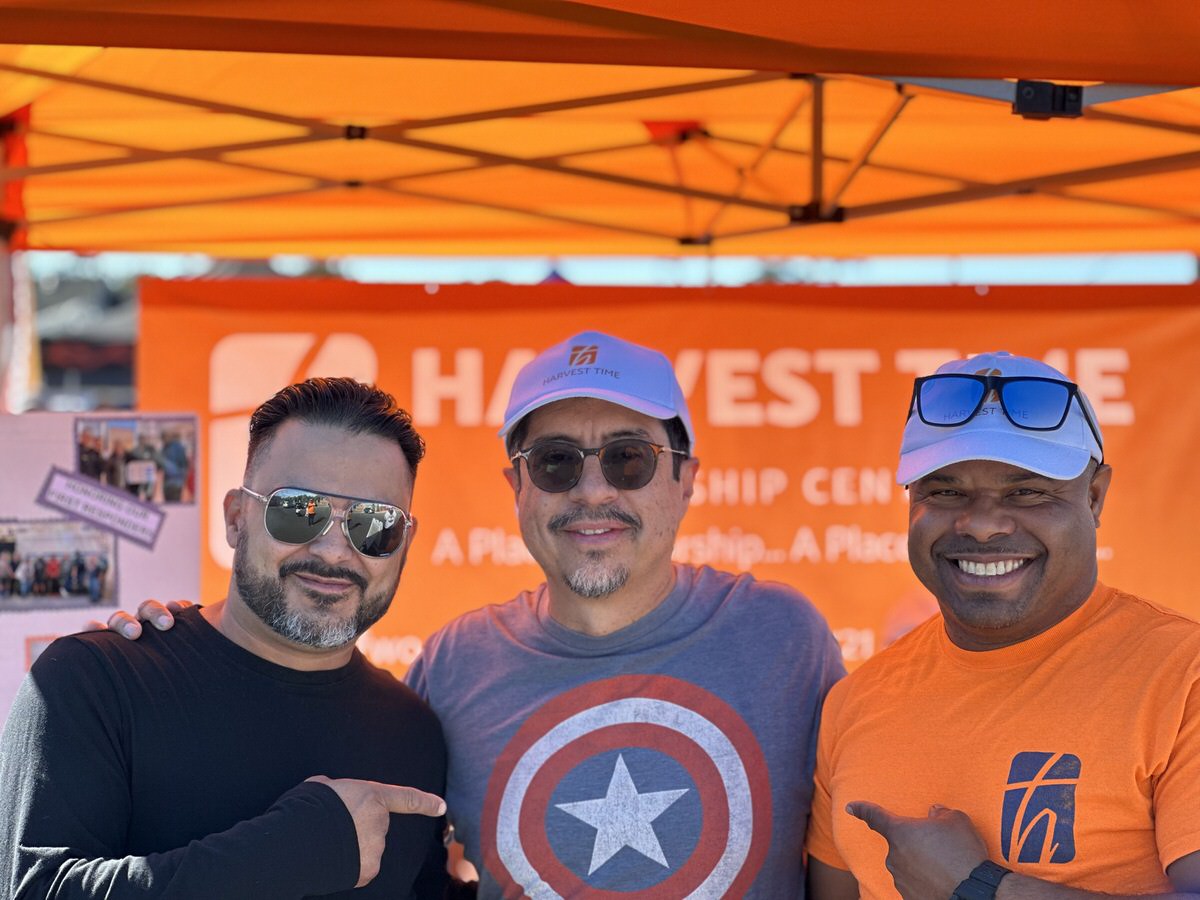 We are excited to meet you!  The Next Steps class is an opportunity to find out about all things Harvest Time Worship Center. We spend time getting to know each other and we are available to answer any questions you
may have. You may also meet some of the staff and enjoy some refreshments as well. If you have been visiting us for a while and you are interested in membership here
or you want to just simply connect, then Next Steps is
for you!
The Next Steps class happens once every three months, immediately following the service.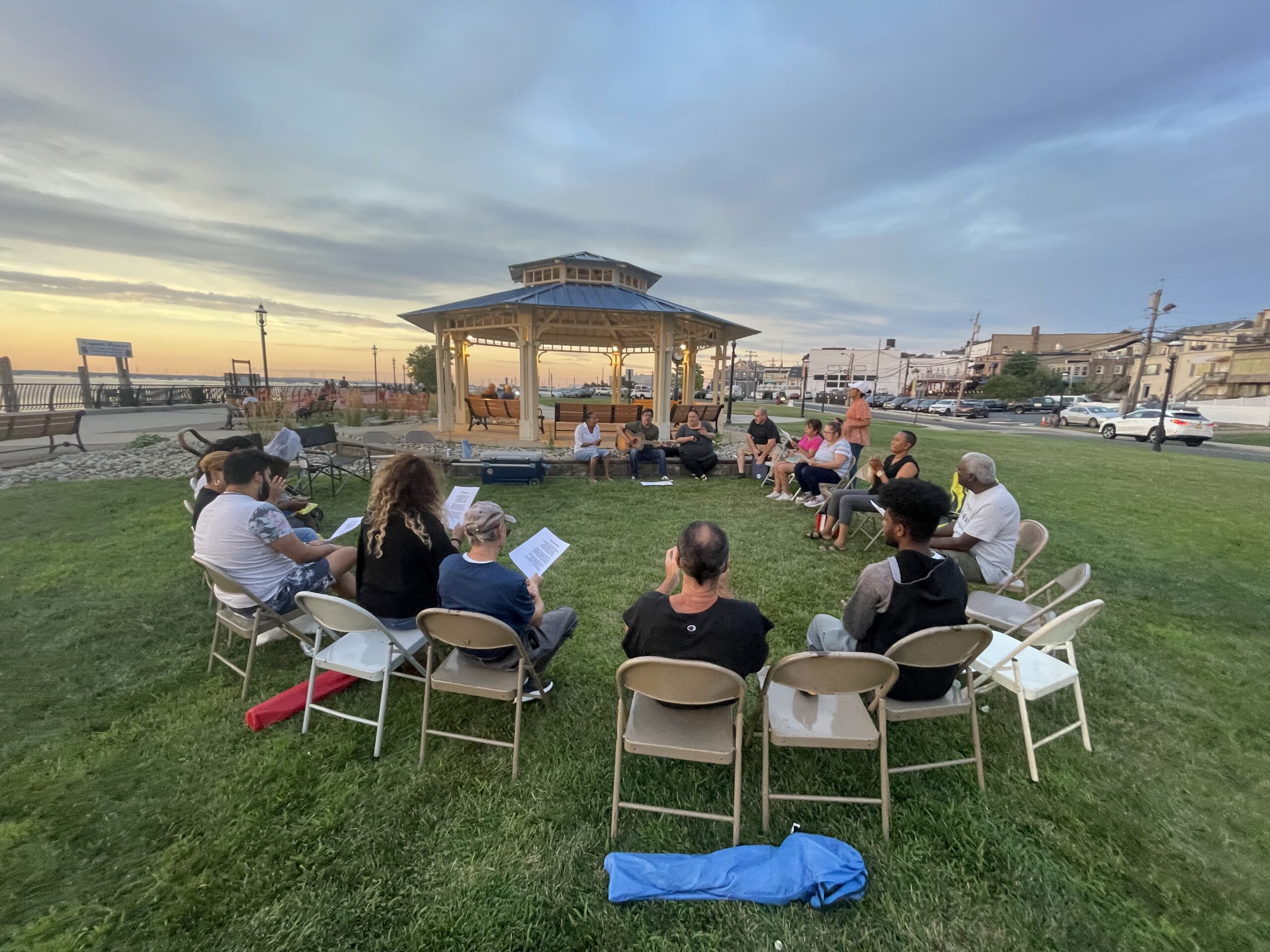 New Life Groups are how we care for each other.  Being in a connect group helps you to connect with people who can do life and ministry with you and your family.
We all need each other and that's why we have connect groups. If you are new to groups, leading for the first time, or a seasoned leader, there's a place for you!
New Life Groups gather in homes, coffee shops, and other places where people love to connect.
If you have accepted Jesus Christ as your personal Lord and Saviour and would like to make a public declaration of that decision, we encourage you to participate in our Water Baptism.
Here at Harvest Time, we believe we all have been uniquely designed by God. We each have certain abilities that can be utilized to benefit the entire church body. Let's face it, we all need each other. That's why we encourage you to find out more about the various opportunities available for you here at Harvest Time.
Audio / Video Team
Care Team
Facilities Team
Go Team – Evangelism
Kids Ministry
Media Team
Missions Team
Prayer Team
Special Events Team
VIP Host Team
Worship Team
Youth Ministry