Build and Strengthen Businesses
Champions Leadership Network
The Vision of CLN
The Champion Leadership Network is a shared leadership model designed to help build and strengthen businesses, particularly in the faith community.
Although CLN targets the faith community, it does not exclude the business sector. Our mission is to merge the two together by providing an avenue for communication business in a language that each community can understand.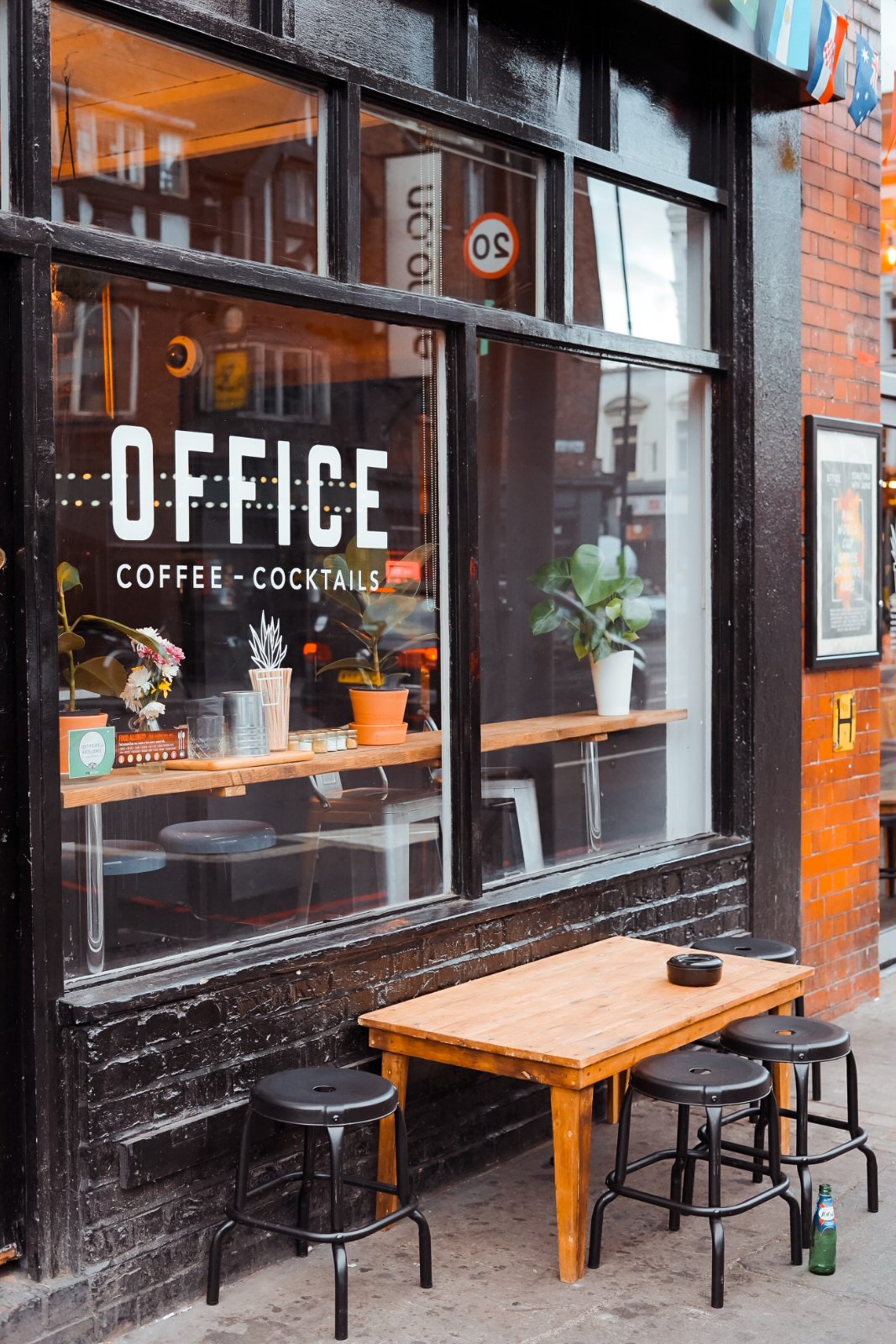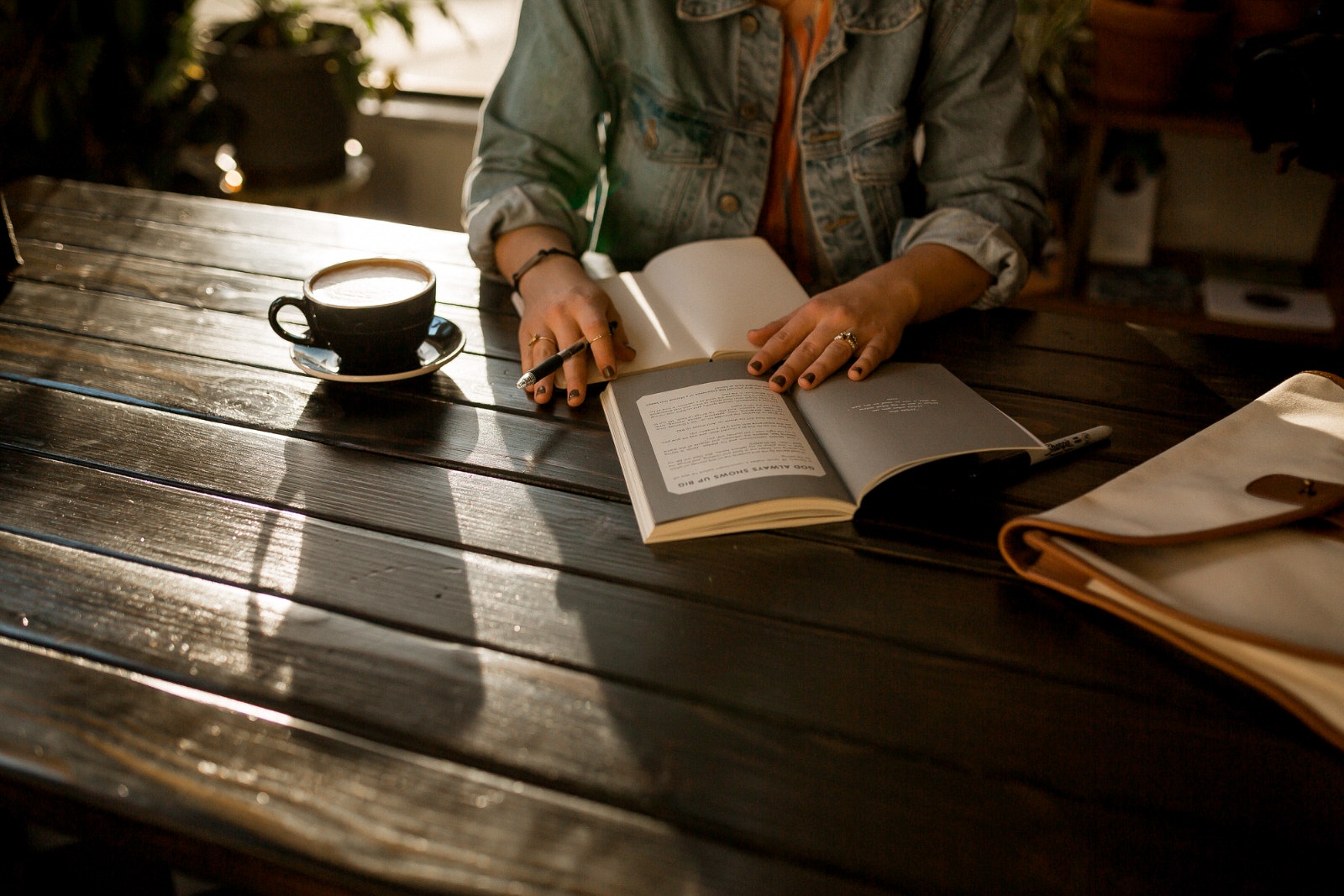 Our goal is strategic, yet simple; to create wealth for the kingdom and build self-sustainable communities. The network will provide tools to help businesses grow and become successful in this changing world.
The CLN will also assist business owners with solutions to many challenges such as clarity of vision, creating and implementing action steps, business ethics and overcoming trust barriers.
Click the button below to discover how you can join the Champions Leadership Network.