Providing Academic, Cultural, and Artistic Opportunities
PDY/PAY Afterschool Program
About
PDY/PAY 21st CCLC Afterschool Program is a FREE program that provides support services to families of students in grades Kindergarten through 10th Grade. 
We provide academic and social activities for our youth through a unique collaborative partnership with parents, schools and the community.    
PDY/PAY targets 300 students within the Lee County School System.  We aim to increase knowledge and skills in the areas of math, reading/language-arts, and literacy, enhance personal development, participation in the arts, leadership skills, and parental and family involvement.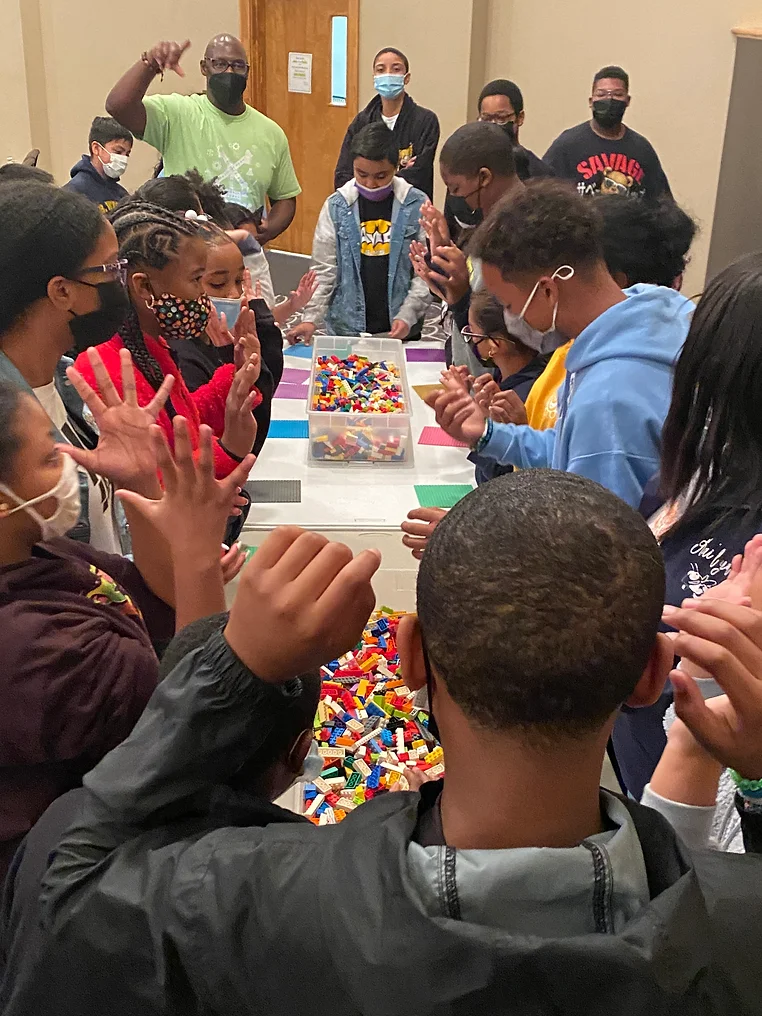 Our program operates with a strong emphasis on STEAM: Science, Technology, Engineering, Arts and Mathematics.  Not only do we incorporate on-site instruction, we offer innovative and hands-on field trips for students to make real-life connections with their weekly teachings.
Click below to visit the PDY/PAY Afterschool website to learn more and to enroll.